INTRODUCING
Design Quickie
Connect with an interior designer to get expert design and product suggestions you'll love.
Download on the app store
---
FREE FOR A LIMITED TIME
$19/month
what's a quickie?
Havenly's Design Quickie is the easiest and fastest way to get the interior design help you need. Whether you're unsure about a sofa you've been eyeing or simply have no clue which throw pillows to choose, our expert designers are waiting to help!

Chat free with a designer through our iOS app to get advice on the go, or chat on your desktop while you're shopping online or taking a break from work.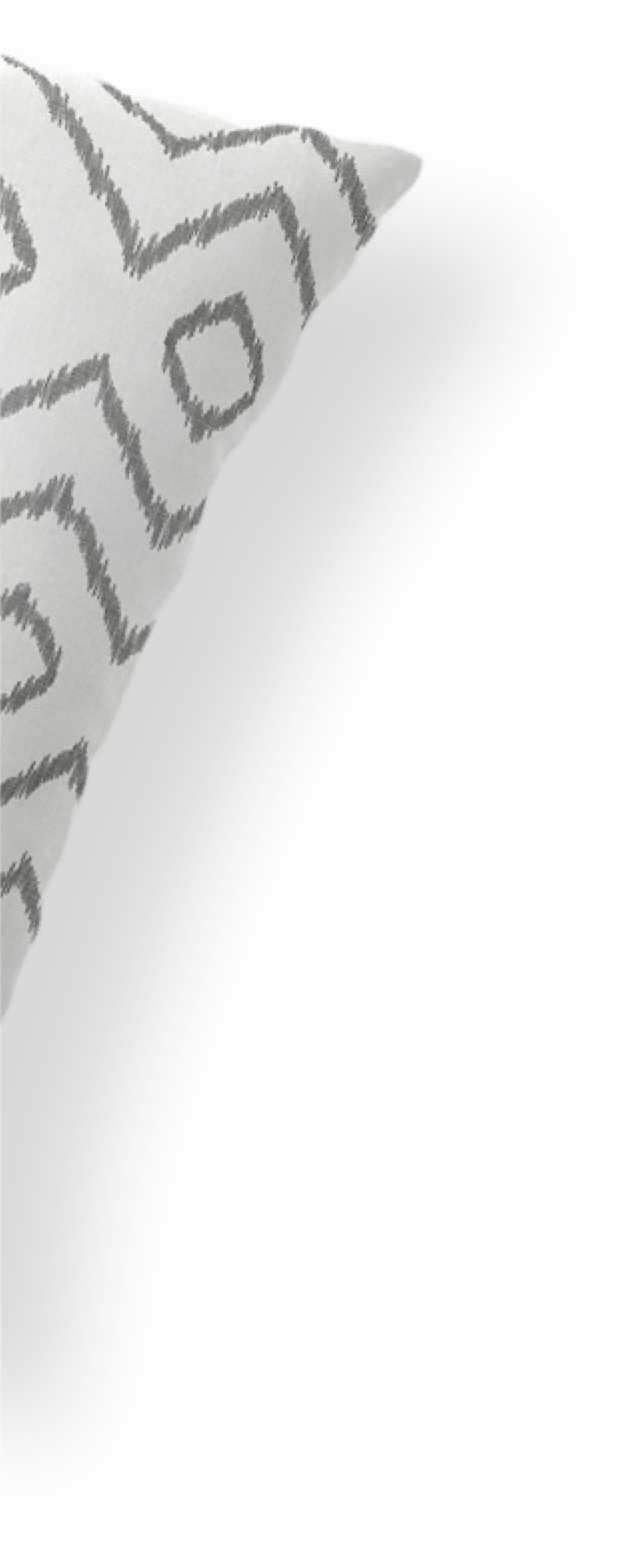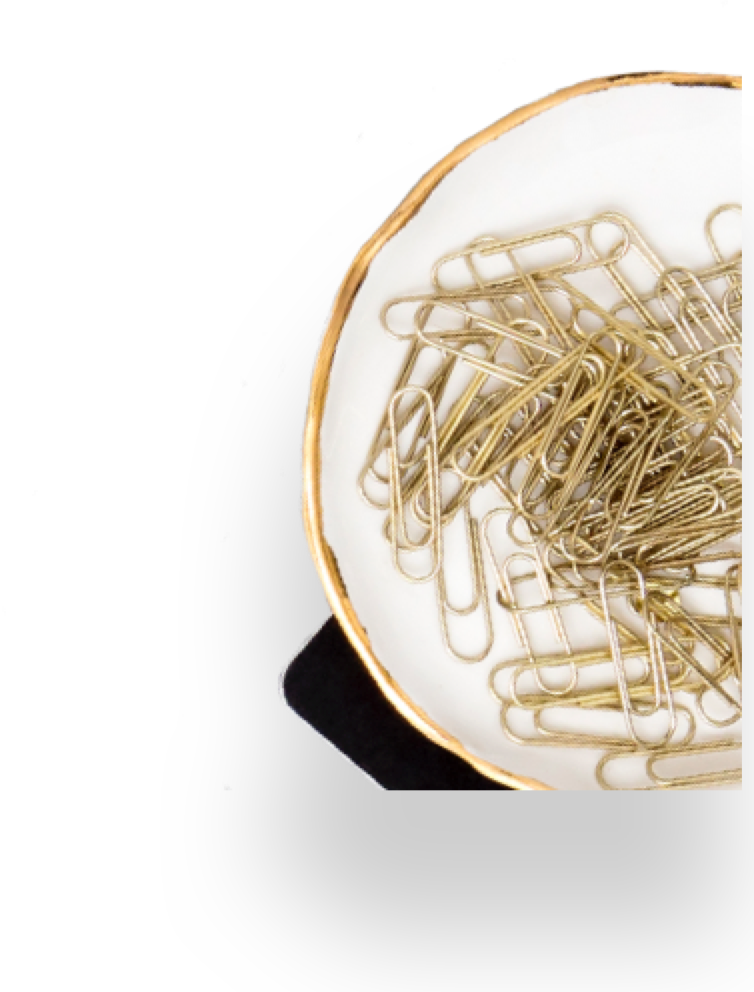 Download on the app store
/4
Checkout Online
Or In App
Purchase the suggested products you love from Havenly, all in one cart