Find your interior design style
Take our interior design style quiz to discover your unique home style.
What is my interior design style?
Not sure whether your style is Bohemian, Glam, or Midcentury Modern? Our home decor style quiz helps you uncover your unique design style.
Once you have your personalized results, our talented Havenly designers can help you create a home you love living in.
Start The Quiz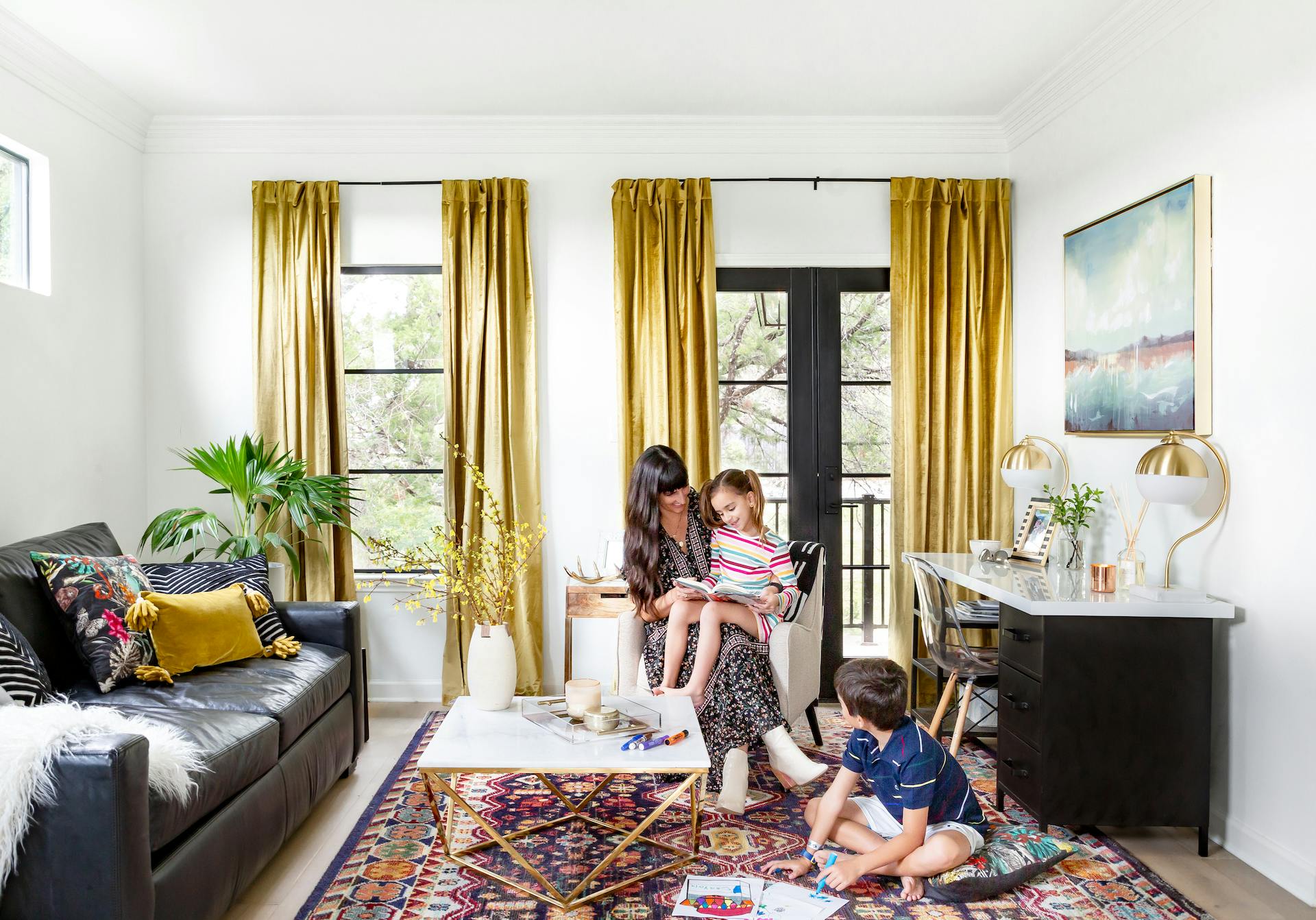 Design a home you love
At Havenly, we believe your home should reflect you. We'll match you with the perfect designer — no matter what your style or budget is. Once you have your decor style quiz results, you can select a Havenly designer in your specific style to help you design your unique space.
Find Your Style
Ready to find your home style?
Take our quiz to finally answer: "what is my design style?"