Make Room for More Book Joy
Let your love of great books inspire your next great space.
discover our reading room picks
Read between the (clean) lines and cozy up with our Reading Room favorites.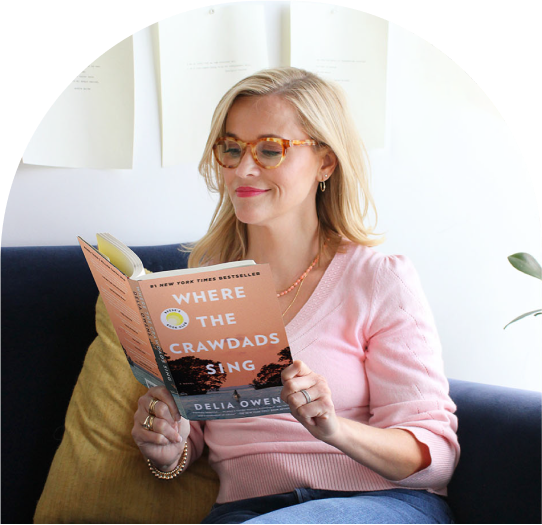 A note from Reese
Books have always held a special place in my heart and my home, which is why I'm so thrilled to introduce our collaboration with Havenly!
Together we'll be inspiring you to design the Reading Room of your dreams and make space for even more book joy (and throw pillows).
To top it all off, we'll be donating a percentage of profits to support literacy on behalf of The Readership.
Want to see your shelf care goals come to life?
XO,